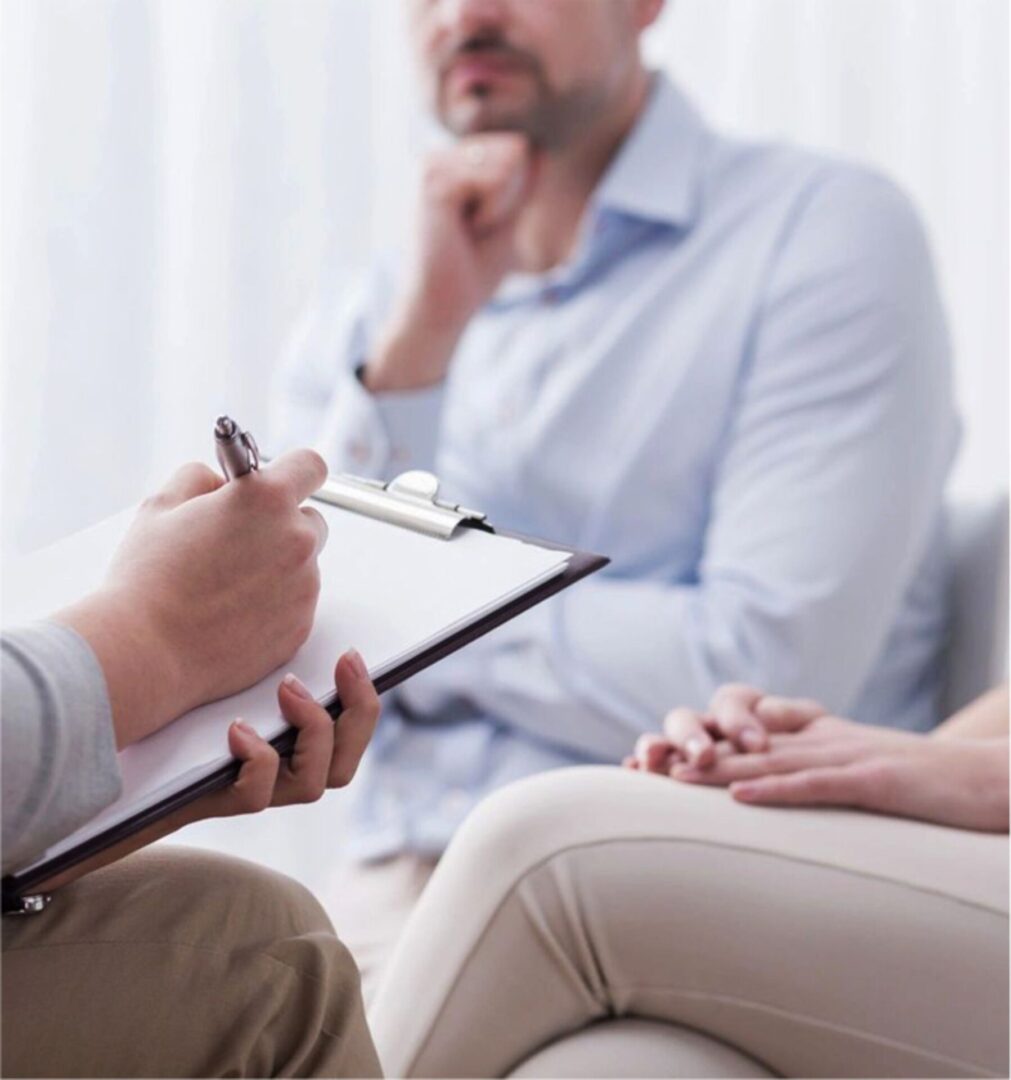 Solutions for Relationship Issues, Anxiety & Eating Disorders in Louisiana
Hello, I am Michelle Hernandez, the owner of Hernandez Counseling, LLC. I am a licensed professional counselor with over nine years of experience in mental health counseling. I serve in Lafayette, Louisiana and the surrounding areas.
I started my counseling career in 2011 and began my private practice in 2013. I have a strong background in both clinical and pastoral counseling.
I counsel adolescents and adults, including people with eating disorders.
I also do Christian counseling and work with divorce recovery.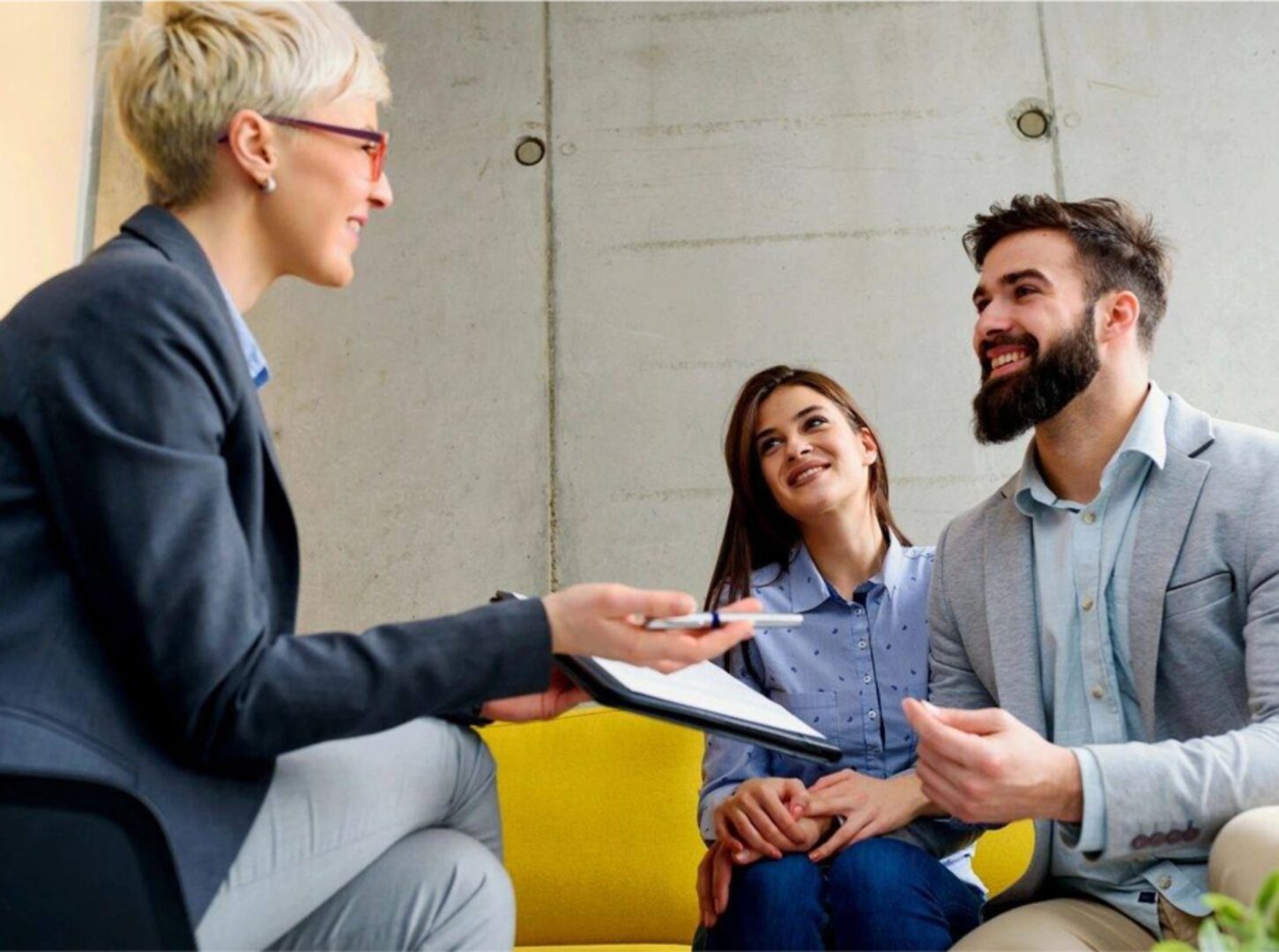 I help people who are looking for a counselor with a spiritual background. Having graduated from Loyola University of New Orleans, I have completed a Dual Masters Program in Pastoral and Clinical Counseling. I am a team player with a strong work ethic.