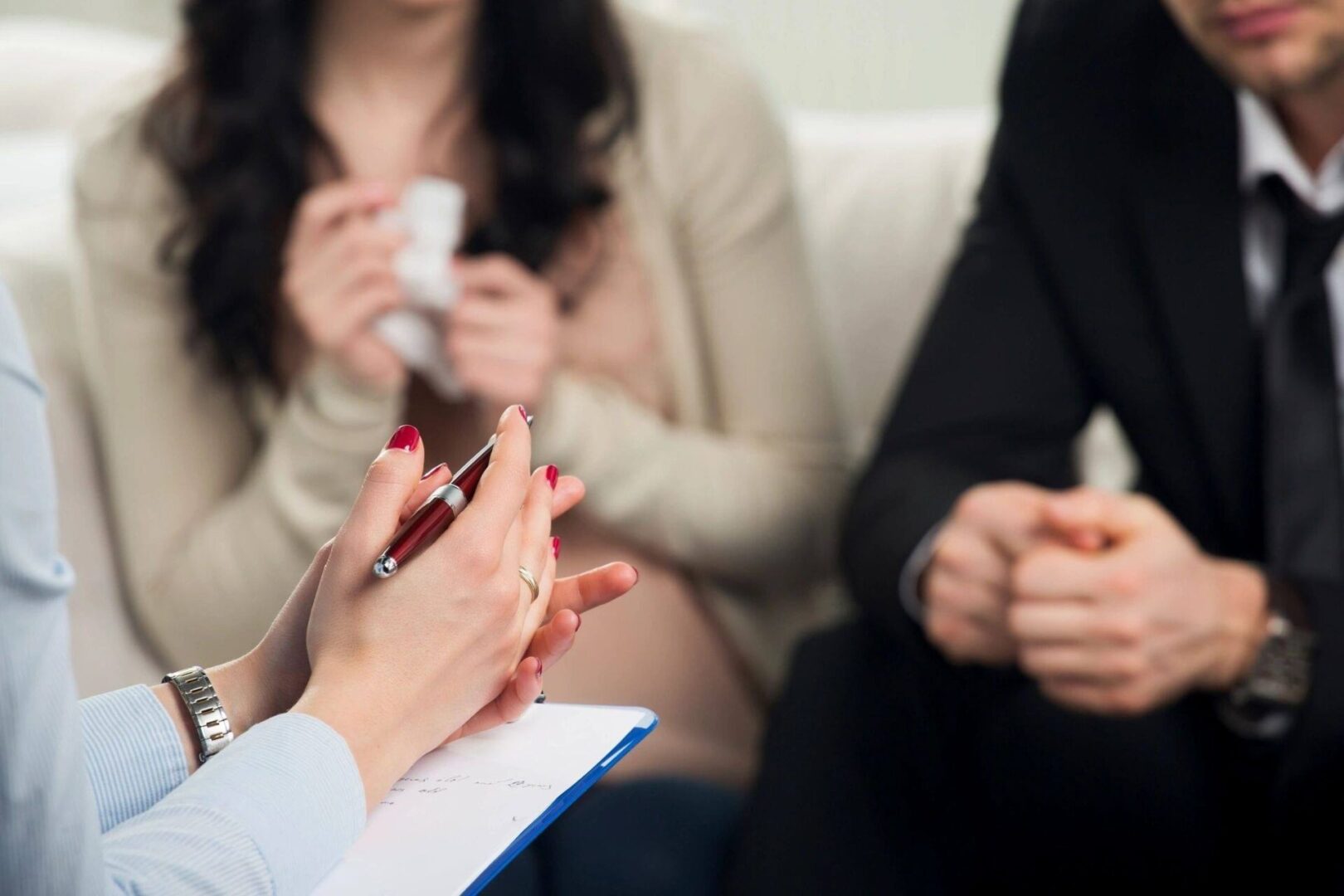 Michelle Hernandez of Hernandez Counseling offers seminars & workshops in churches & businesses on communication, relationships, stress management & many other concerns. She is now offering in-school workshops for junior high & high school populations as well as parents on coping with failure, bullying, relationships, and other concerns.
Michelle is facilitating a Catholic Divorce Recovery Program through the Diocese of Lafayette.
She is also facilitating the Divorce Care program at Asbury UMC in Lafayette. Click on the following links for additional information on these programs, plus additional related resources.